Are You Truly Enjoying Life, or Are You
Miserable As a Christian?
This page may contain affiliate links. You can read my full disclosure here.
As women, we are bogged down by the busyness and challenges of everyday life (work, kids, home, side hustles, and more). Then we spend the bulk of our spare time on social media, the internet, and TV.
In the process, we allow life to rob us of our time with God. Devotions, prayer, bible study, and church become things we do only when its convenient, as a last resort when things get tough, or when we need something from God.
As a result, our daily routines begin to resemble a life of misery, in which we are exhausted by the circumstances and pressures of life. We walk around constantly stressed, angry, bitter, jealous and confused.
We barely even realize it, as most of us have become so accustomed to it that it actually seems normal. But in reality, instead of us conquering and enjoying life, life is conquering us.
The good news is: It doesn't have to stay this way!
You CAN have a life that even in the midst of daily craziness and chaos, you not only push through, but you thrive while doing it! …….and you'll even enjoy the process!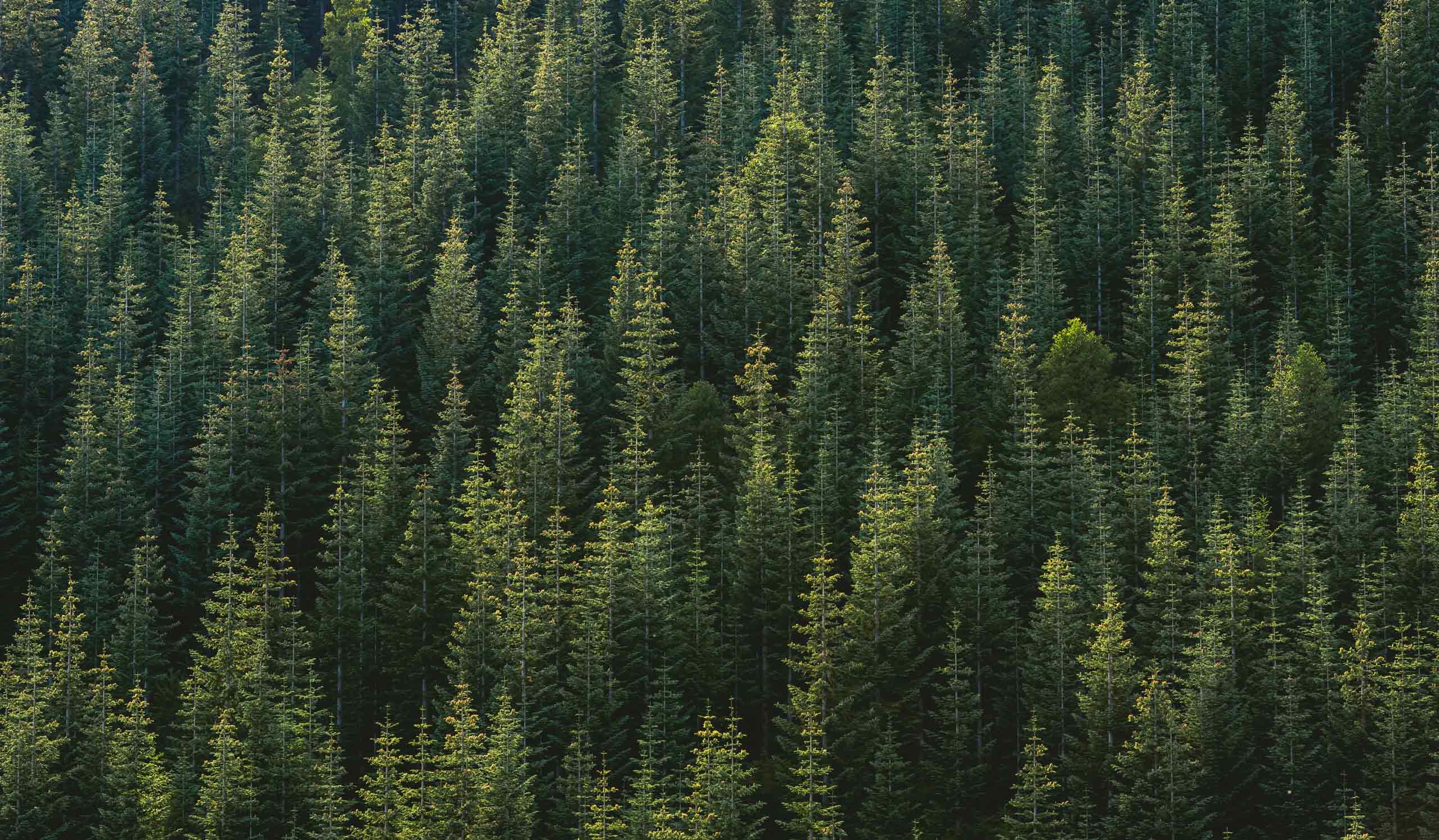 Introducing: 20 Ways to Enjoy Life More as a Christian
If you feel like you are just going through the motions daily and constantly overwhelmed by life with no clue what direction to turn in, then 20 Ways to Enjoy Life More As A Christian is the book for you.
It's time to utilize the tools that God has already given you through His Word and Holy Spirit, so that you can break free of the things you allow to hinder your walk with Him, and your enjoyment of life.
Jesus didn't die on the cross for you to just co-exist on earth with everyone else, held hostage by your circumstances, until you die. He died so that you could experience and truly enjoy life in Him (John 10:10).
This book teaches biblical, yet practical changes you can start making TODAY, in order to see significant improvements in your life, and to start actually enjoying it the way God intended.
Here's exactly what you'll find inside:
My story of how I was miserable as Christian
Six key areas to focus on to begin to get your life back in order
Twenty practical things you can do to start enjoying your life more TODAY
Biblical references to meditate on and encourage you along the way
Detailed action items to help you put everything into practice
Humorous WARNING sections to give you a heads up on what to expect when you start to apply these principles to your life 
Read the first chapter FREE!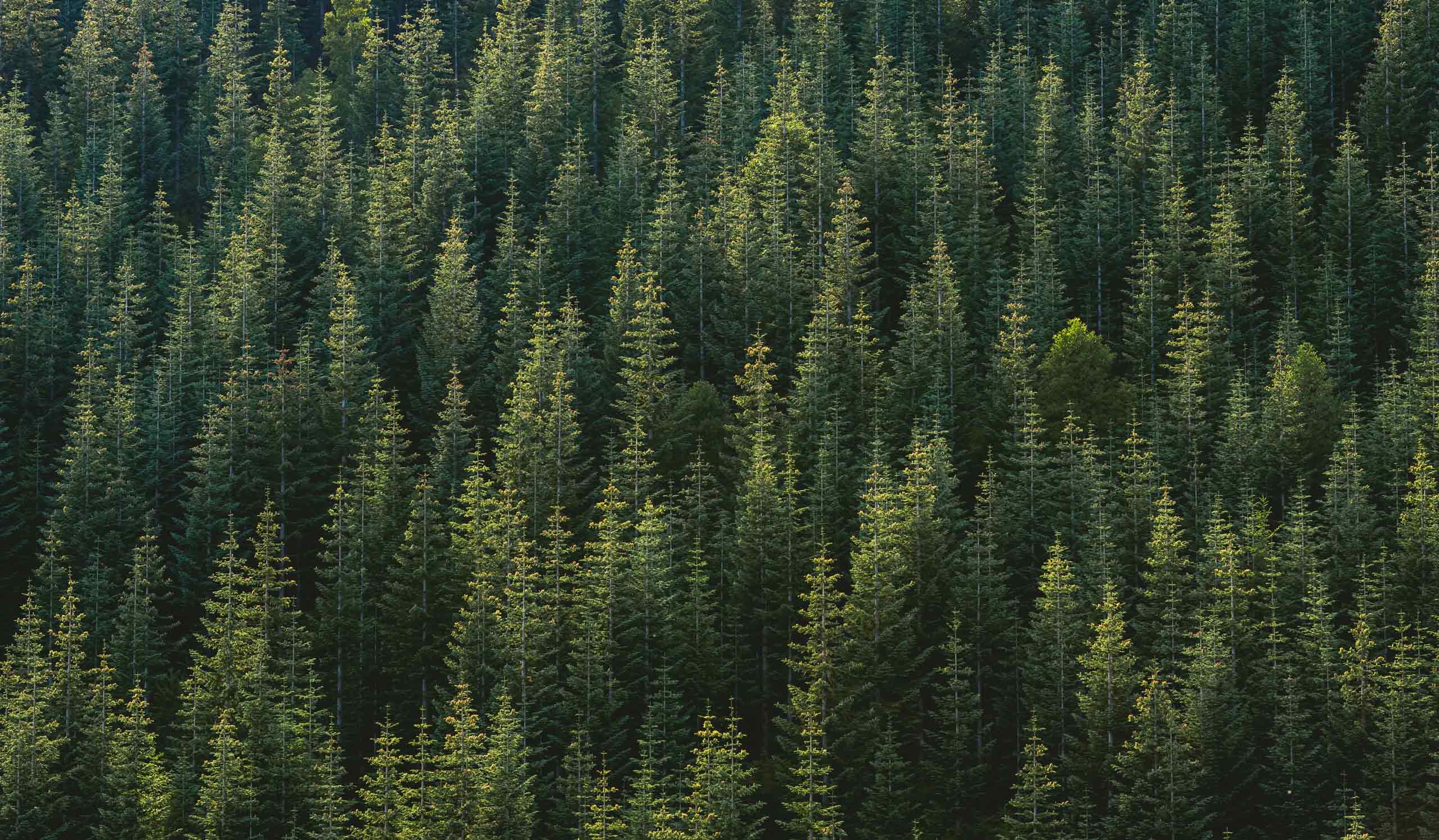 CHECK OUT THE BOOK TRAILER . . .
I read this book and it is awesome! I've got my mom reading it now. I hope and pray you write another one! – Kimberly, VA
What I love most about this book is how practical it is – so easy to read, relate to, and apply to my own life. I'm so grateful for the encouragement it has been for me during a time in my life that I needed it most. – Marcella, NV
One of the best faith-based books I've read in a long time! I just ordered copies for the ladies in my women's bible study group. This should be a "best seller" in my opinion – something every Christian should read! – Patricia, NY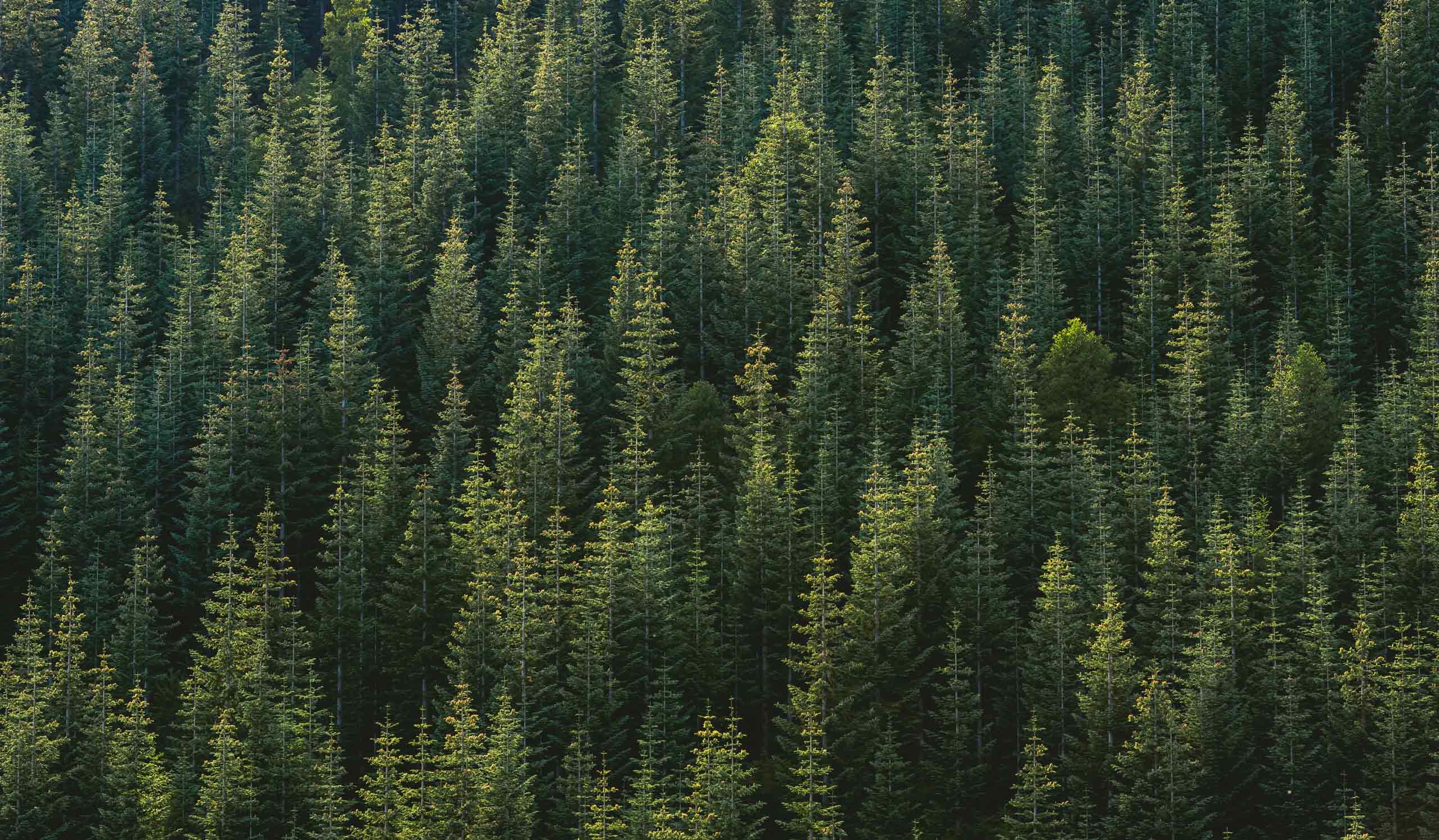 Demetra Muingbeh loves God and His Word! She is a fanatic about teaching and motivating others to learn God's Word, and enjoy life to the fullest.
She publishes inspirational posts and resources on her blog, In the Mirror of God, where you can also get access to her online course Learning the Bible 101: Benefits, Methods, and Hindrances.
Outside of work and ministry, she is a single mother of an incredible son. She enjoys working out, red wine, playing pool, hot stone massages, Netflix, and traveling.